Keep up with the latest news about
Nevicolor
. In this page you will find all about our products, trade fairs and all the events we took part at.
You can click on the grey tags below in order to filter contents according to what you are looking for.
26Oct2015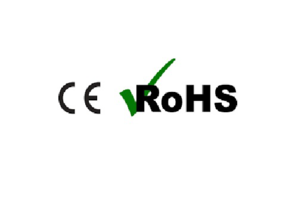 Categories: Comunications
DIRECTIVES DIRECTIVE APPOINTED (EU) 2015/863 DECISION of 31 March 2015 amending Annex II of Directive 2011/65 / EU of the European Parliament and of the Council as regards the list of restricted substances in use (Text with relevance EEA) THE EUROPEAN COMMISSION, Having regard to the Treaty on the Functioning of...
Read all »
21Feb2015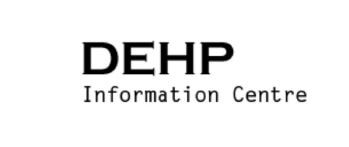 Categories: Comunications
DEHP Authorisation under REACH (12/11/2013) DEHP Authorisation under REACH DEHP is subject to authorisation under REACH which means it can no longer be used in the EU after the sunset date of 21 February 2015, in any production processes including the production of articles containing DEHP, unless authorisation has...
Read all »
01May2016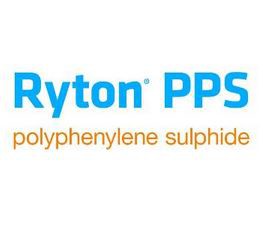 Categories: Products Comunications
We are glad to inform you that from 1st May, Nevicolor S.p.A. is the official distributor for Solvay of Ryton PPS on the Italian Market. Ryton® PPS Thermal stability, dimensional stability, chemical resistance and inherent flame retardancy are the main characteristics. Ryton® PPS (polyphenylene sulfide) compounds...
Read all »