Keep up with the latest news about
Nevicolor
. In this page you will find all about our products, trade fairs and all the events we took part at.
You can click on the grey tags below in order to filter contents according to what you are looking for.
27Oct2015
Categories: Case History
Solvay has developped a range of products suitable for Food & Drink Machineries which are also certified to be in contact with food and potable water. We have reported some examples of possible applications below that can be developed with the materials of Solvay: IXEF FC; IXEF DW; AMODEL FC; AMODEL DW.
Read all »
07Dec2015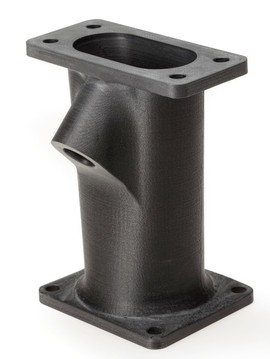 Categories: Case History
PEEK printed in 3D for motor plastic Friday, December 4th, 2015 08:32. Two different Solvay materials have been selected for 3D printing components that are suitable for engine plastic material prototype Polimotor 2. This is a project by Matti Holtzberg and its aim is achieving a propeller for sport cars made of...
Read all »