01May2016
Ryton PPS - Nevicolor Distribution
Categories: Products Comunications
« back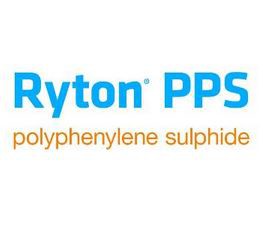 We are glad to inform you that from 1st May, Nevicolor S.p.A. is the official distributor for Solvay of Ryton PPS on the Italian Market.
Ryton® PPS
Thermal stability, dimensional stability, chemical resistance and inherent flame retardancy are the main characteristics.

Ryton® PPS (polyphenylene sulfide) compounds offer a unique combination of properties and a more balanced cost/performance than other engineering thermoplastics.

Thermal Stability: a remarkable combination of both long-term temperatures resistance up to 200°C (392°F) and short-term resistance to temperatures up to 260°C (500° F)

Dimensional Stability: complex parts can be molded with very tight tolerances and dimensional stability will be preserved even with high temperatures and in harsh chemical environments.

Chemical Resistance: it is resistant to a wide variety of solvents and corrosive chemicals even at elevated temperatures.

Inherent Flame Retardancy: all the Ryton® PPS compounds are marked with UL94 V-0 flammability ratings and they do not contain flame retardant additives.