03Dec2019
NEVIFOOD
Categories: Products
« back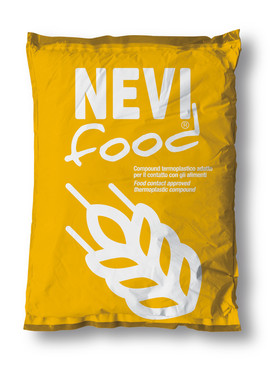 With the NEVIFOOD Trademark, Nevicolor S.p.A. clearly wants to be the main reference for selecting the right polymer for food sector that is driving to Italy in the world.
Nevicolor is able to satisfy both the European certification EU/10/2011 and the American FDA thus ensuring coverage Worldwide export of machines manufactured in Italy.
certifications are valid for Polymers, for Masterbatch, for additives and for all charges that are used in the polymers modification.