06Dec2015
Meeting in Lombardini Kohler Engines
Categories: Fairs and Events
« back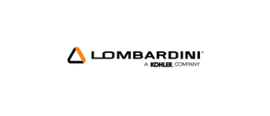 Nevicolor was pleased to introduce the technopolymers to the technical engineering division of Lombardini Kholer in the beautiful meeting room of the Technical Department.
The technopolymers that we showed are made of engineering plastics that are already employed or that could be potential metal replacers in the production of engine parts.

These new engineering parts are good metal replacers because they enable the engines to be of less weight and the number of parts which are assembled for it. It is possible because the finished products embodies a large number of functions. The presentation of all these technopolymers which we are increasingly integrating them whithin our product range, was followed with great interest from everybody.