22Nov2014
MEDTEC 2014 - Fair Report
Categories: Fairs and Events
« back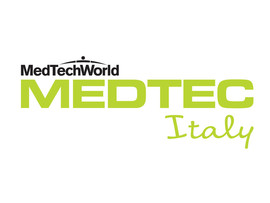 MEDTEC Italy
8 to 9 October 2014 - Modena Fairs
The meeting platform for suppliers of the entire production chain of the medical device industry.
Modena Fairs

The year just ended was the most successful of all stressing the increasing interest in new lines of specialized compounds for the sector.

We take this opportunity to thank all the operators who visited our booth taking the opportunity to study specific issues with our best technicians.