11Apr2019
Convention about High Performances Medical Polymers
Categories: Products Fairs and Events
« back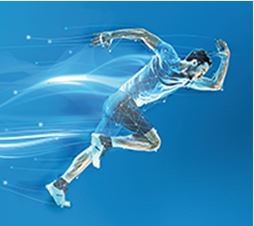 On this day we took part to the convention organised by Solvay and Nevicolor about high performances medical polymers which will be taking place at the Tecnopolo Mario Veronesi in Mirandola (Modena).
During this event new technologies regarding thermoplastics and polymers suitable for medical sector were depicted.
It was a good opportunity for us to be up to date on new material developments as we take the quality of our products personally combined with an excellent know-how.
We as Nevicolor Team are always available for every request.