Research and Development
It 's a service to ensure always the best product for your application.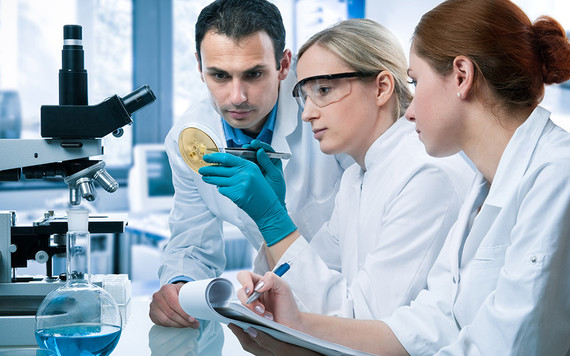 Starting from the analysis of specific needs begins a the project of the new thermoplastic granules considering its chemical and physical properties, the goal it's to satisfy even the more personalized request.

In particular, the workshop covers the following services:
- Development of specific mixtures and compounds;
- Development of products in accordance with the relevant regulations;
- Production of small amounts of material in order to test the formulation;
- Creating partnerships with the customer in order to focalized individual needs, relating to specific applications;
- Presence of specialized staff at the time of implementation of compoud studied.